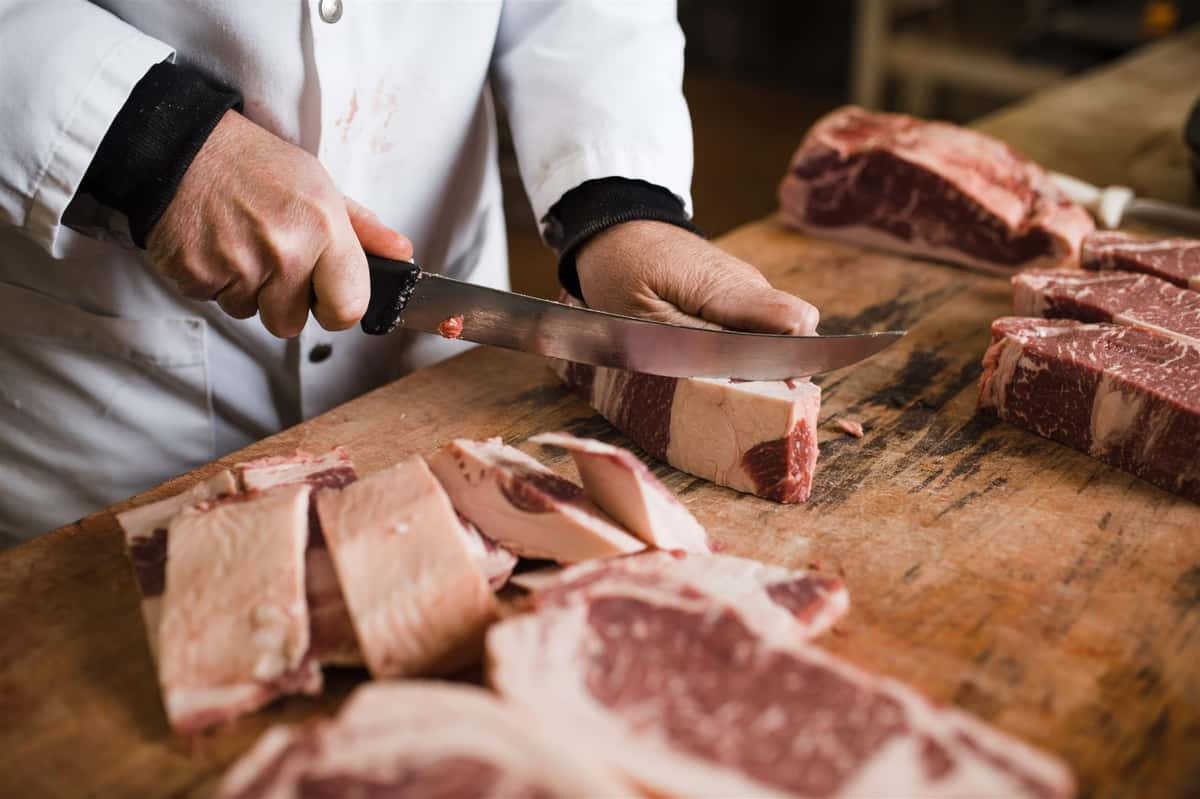 Rekindle the Experience
The Archies experience is well worth the trip to LeMars!
Dry aged steaks! Cooked to order!! This place is just great. If you are in the area, don't bother trying anyplace else. Archie's steaks rival anything you will get anywhere else in the country. The service is impeccable, and the wine list is better than a lot of Zagat rated restaurants.

There just aren't words for the hand cut, dry aged beef served at Archies -- it's the best. Archies has been a constant in Northwest Iowa for three generations, but the steak that couldn't get any better is, well, better with a wine list that includes a number of great boutique wine finds. What else could you want? Did we forget the small town prices and warm friendly service?